PS4 Pro capabilities to be shown off via large 4K screen at EGX 2016 later this month
Not only will PlayStation VR make an appearance at EGX 2016 later this month, but so will the new PlayStation 4 Pro.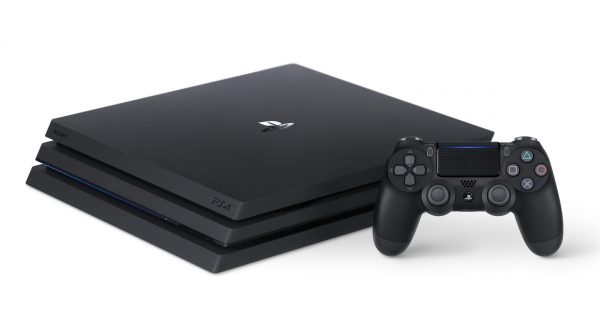 Those attending will be met with a huge 4K screen showing off the capabilities of PS4 Pro.
As reveled yesterday, the console supports 4K resolution and High Dynamic Range (HDR) and provides current PS4 games with a visual boost due to the more powerful GPU and faster CPU.
PS4 Pro releases on November 10, and EGX 2016 takes place at Birmingham's NEC September 22-25.