PlayStation Now released today for PC in North America
Reminder: the PlayStation Now app is available for PC users across North America today.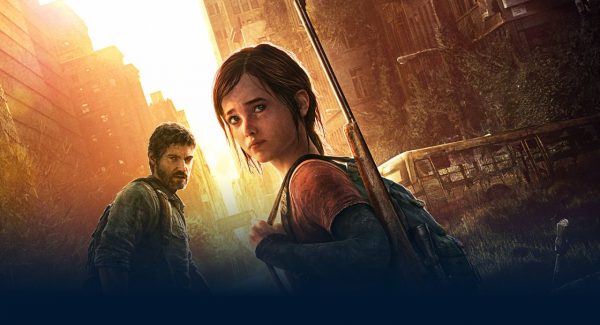 As previously reported, the service currently available for PS4 users will allow those on PC to play over 400 PlayStation 3 Games. This includes over 100 exclusive franchises and games such as God of War and Uncharted, The Last of Us and more.
If you are already a subscriber on PS4, you are good to go on PC.
At present, you can grab a one-year pass for the introductory rate of $99.99 or sign up for a monthly or three month service contract.
There is also a seven-day trial available.
PC Minimum Requirements as previously posted are:
Windows 7 (SP 1), 8.1 or 10
3.5 GHz Intel Core i3 or 3.8 GHz AMD A10 or faster
300 MB or more; 2 GB or more of RAM
Sound card; USB port
Minimum 5Mbps connection
Wired Connection Recommended
The DualShock 4 wireless USB adaptor is also available for pre-order.
It releases early next month for $24.99 ($29.99 CAD). Or you can just connect your controller using a USB cable.