No Man's Sky is the biggest Steam launch this year, so far
Yesterday, we noted in our post on No Man's Sky PC issues that on launch day, the game had a peak of 212,620 users. Now, PC Gamer has done the math and figured out the game is so far the biggest game launch on Steam for 2016.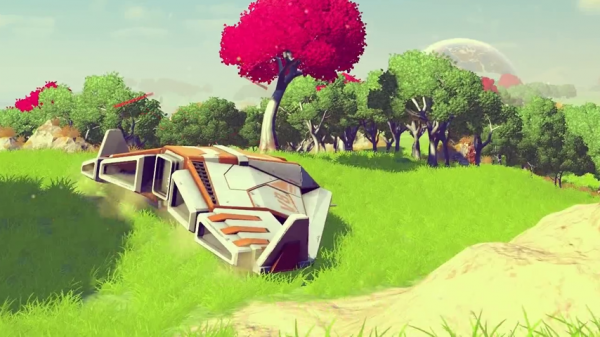 According to the site, that large figure means that No Man's Sky had 46% more players than any other game at launch this year.
Again, so far.
To compare, XCOM 2 had 133,022 peak users at launch, Dark Souls 3 had 129,975 and Doom had 44,271 users. The site lists other titles released in 2016 such as Stellaris and Stardew Valley which were surprise hits.
As of press time, the current number of players in No Man's Sky stands at 138,338, down from its peak of 197,972 earlier in the day.
Hello Games is currently working to fix various issues reported with the PC version of the title, and a patch to reduce lag on PS4 is also in the works.