GTA 5 is UK no.1 three years after its release
People are still playing GTA 5. A lot.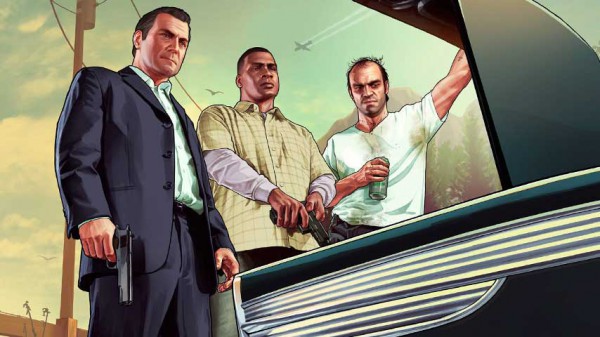 If you cast your mind back to September 2013, you may recall the release of GTA 5. The title spent its launch week at the top of the charts before being knocked down a peg by FIFA 14.
According to MCV the last time it enjoyed the top spot was in March 2015, six months after release.
And now, three years after release, it's at the top of the charts once again.
Lego Star Wars: The Force Awakens has been bumped down to third place after five weeks at number one, and Uncharted 4 has sidled into second position. You can check out this week's top ten titles below.
Grand Theft Auto V
Uncharted 4: A Thief's End
LEGO Star Wars: The Force Awakens
Overwatch
FIFA 16
Rocket League
Doom
Call of Duty: Black Ops III
Ratchet & Clank
Minecraft: Xbox Edition