Telltale Batman gets new PC patch to help with performance issues, add graphics options
Telltale has released a new patch for its recent Batman game to hopefully fix some of the reported problems.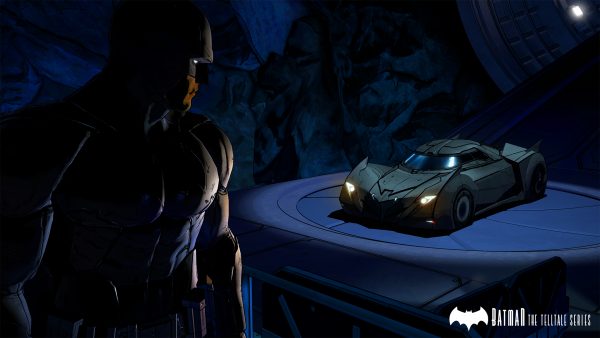 Batman: The Telltale Series came out earlier this week on all platforms. Outside of usual technical quirks, the PC version of the game was extra troubled.
Reports of controller problems, stuttering and performance issues, out of sync cutscenes and more, have flooded the game's Steam page. The game also has a single graphics option on PC, outside of the resolution.
Telltale said it's aware of the reports, and has released a patch recently to take care of a couple of the most common problems.
The new patch forces the game to run on the dedicated graphics card, instead of defaulting to the integrated one as was the case for some users. This has been identified to be one of the big reasons for performance issues.
New graphics settings were also added, including a choice between high performance textures or high quality textures.
Hopefully this patch will have taken care of at least the basic issues.