Olympic gymnast hit with $5,000 cell bill playing Pokemon Go in Rio due to overseas data usage
It's always best to know what is and what is not included in your cell phone plan.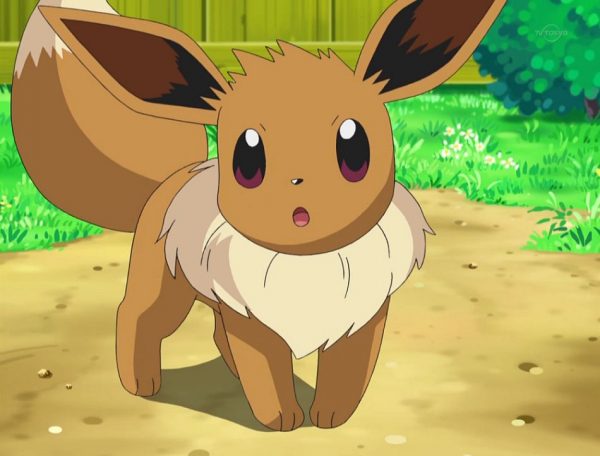 Kohei Uchimura, gymnast for the Japanese Olympic team, about had a heart attack when he looked over his most recent cell phone bill.
Apparently, he became addicted to playing Pokemon Go while in Brazil for the Rio Olympics and wasn't aware his cell plan didn't include a flat rate for overseas usage, per Kyodo News
After Uchimura saw his bill, which totaled ¥500,000 ($5,000), he "looked dead at the team meal that day," according to teammate Kenzo Shirai.
Luckily for Uchimura, after contacting his carrier to explain his situation, the company cut him a break. A huge break.
After all was said and done, his bill was dropped to ¥3,000, which at the current exchange rate is around $29.54.
Not all cell plans will allow you to play Pokemon Go for hours on end, especially if you are overseas or roaming. But that's true of app which uses cell phone data, really.
Just make sure you know what your data cap is before you binge.