A remaster of the original Darksiders is in development – report
Nordic Games is reportedly working on a remaster of the first Darksiders.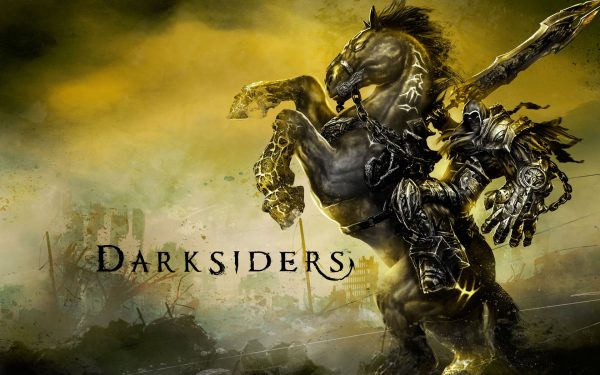 Having acquired the rights to the Darksiders franchise from the defunct THQ, Nordic Games has already released a remaster of Darksiders 2.
At the time, the publisher promised that more is yet to come. Nordic has now reportedly announced that a remaster of the original game is in development. According to Spanish site Nextn, the publisher revealed it at last weekend's Gamepolis 2016.
The port is supposedly coming to PC, PlayStation 4, Xbox One, and Wii U this October. More will be revealed at gamescom next month, according to the site.
Darksiders 2 Deathinitive Edition came out last year.