Resident Evil 7: fan creates NES-style manual for Beginning Hour demo
Everything you'd want to know about the demo in an old-school manual.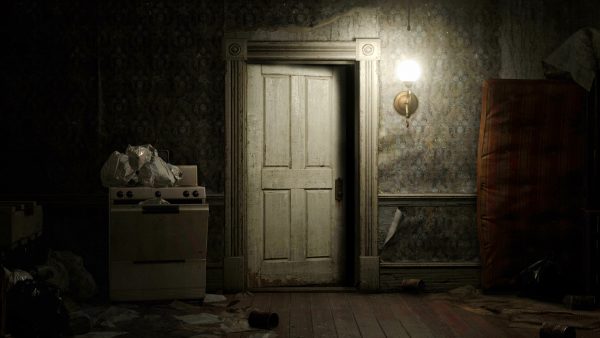 The Resident Evil 7 Beginning Hour demo has been hugely popular, as evident by the 2 million downloads, and it's got its fair share of unsolved mysteries.
Blogger WheresBarry has exhausted the demo as much as is possible to do so until Capcom reveals what that sodding dummy finger is all about, and he's taken a break to compile all of the information about the demo into a handy NES-style manual. Because once-upon-a-time, games came with shiny paper booklets that smelled divine and told you everything you needed to know.
The guide covers charaters, maps, inventory, and explains how to get the different endings. There's even a page that dives into the fan theories surrounding the demo. You can take a look at it below.
Resident Evil 7 will launch on PC, PS4 and Xbox One on January 24, 2017.