Right in the middle of Iron Banner, Destiny is going down – again – to fix the "contacting servers" errors
Destiny downtime follows a frustrating period of connection errors.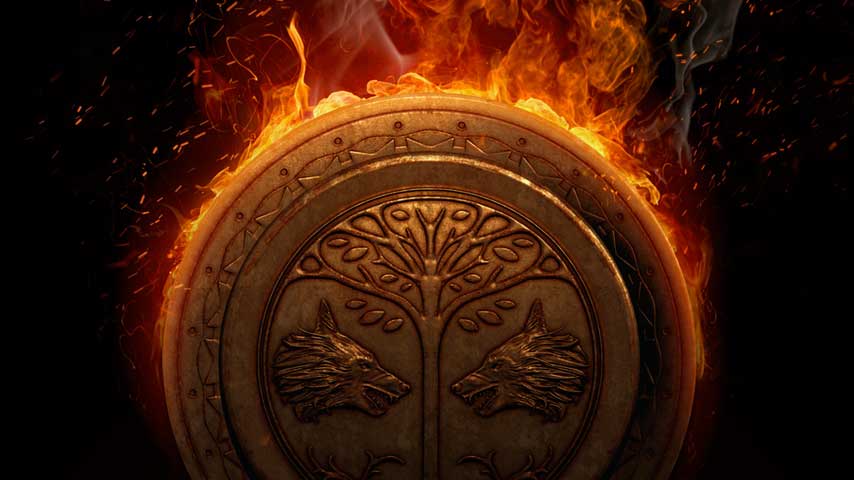 Destiny will go offline for a couple of hours while Bungie rushes to fix a connection error.
Players are reporting regular confrontations with the "contacting Destiny servers" message when they're just trying to get their shoot on, as usual.
It's an especially bad time for Destiny to be patchy, as the Iron Banner has kicked off. Many players set aside time to participate in this highly rewarding, limited-time event – and in fact some players only check back in with Destiny during events. It's not a great time to be waiting for a maintenance window to end either, but that's better than ongoing issues.
The Destiny downtime is scheduled to run 6:00am PT through 9:00am PT June 30. Spare a thought for the Bungie staff starting work at an abysmal hour of the day to try and avoid bringing Destiny offline during peak play time in multiple territories.
Destiny is undergoing unscheduled maintenance tomorrow from 6AM – 9AM Pacific to address reports of players "Contacting Destiny Servers."

— Bungie Help (@BungieHelp) June 30, 2016