Far Cry Primal beats out Street Fighter 5 in February NPD charts
Far Cry Primal smashed an otherwise unimpressive month at US retail.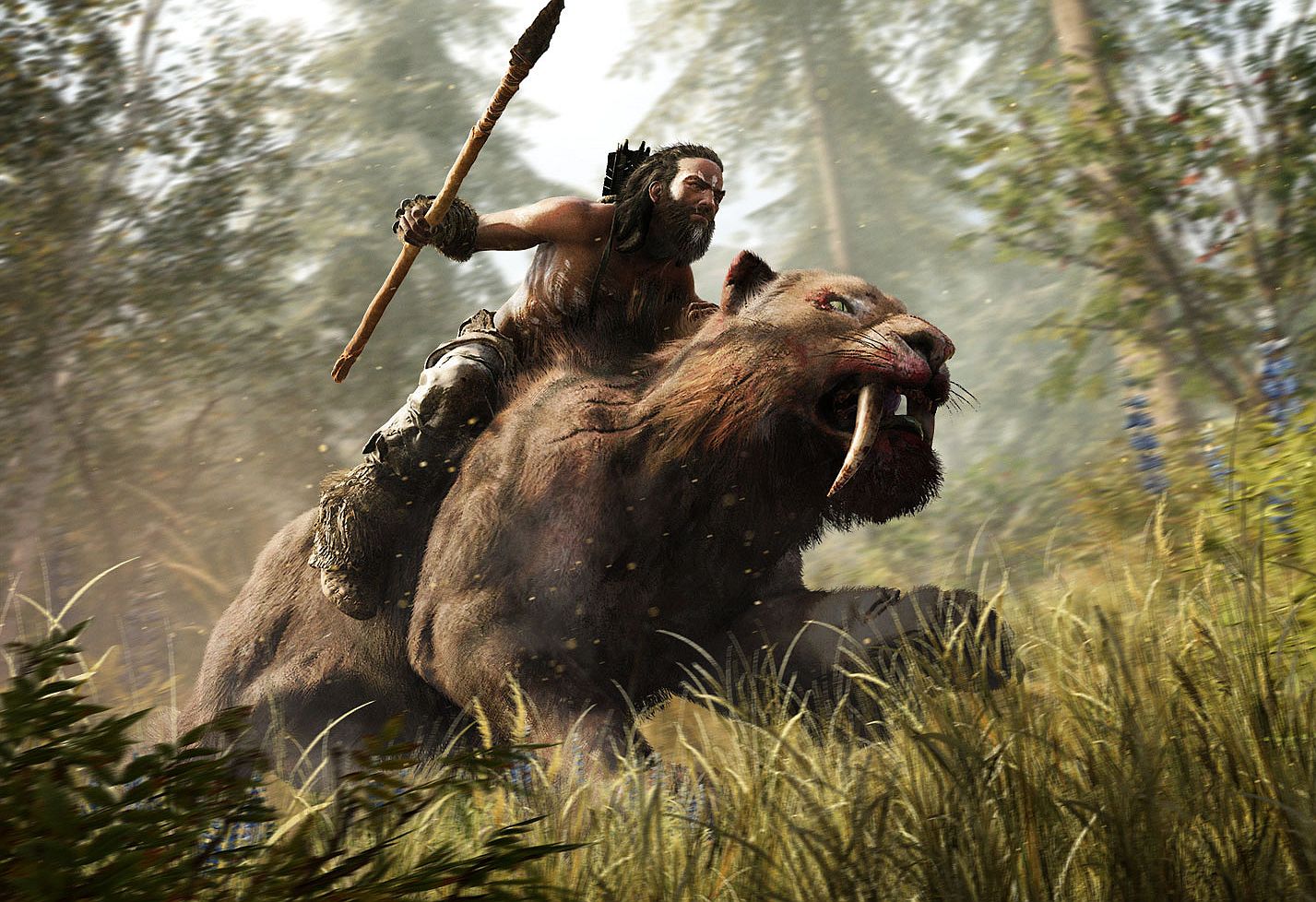 February 2016 NPD at a glance
Total spend down 12%.
Significant hardware sales dip thanks to comparison with New 3DS XL launch month and collapsing last-gen sales.
Software down. Far Cry Primal topped charts. Fire Emblem performed well.
Compare month-on-month: January 2016
Compare year-on-year: February 2015
The NPD Group has released its monthly sales tracking report for the month of February 2016.
The PS4 was the top-selling console again. Neither Microsoft nor Sony had anything interesting to say on this matter, beyond Sony's mention of continued year-on-year growth for PS4.
In general, hardware fell 23% year-on-year from $378.2 million to $292.2 million. Much of this drop can be attributed to the February 2015 release of the New 3DS XL – portable hardware fell 58% ($48 million) year-on-year.
Last-gen hardware sales continue to wane, leading to an overall 23% decline in console sales; combined PlayStation 3, Wii and Xbox 360 sales fell a whopping 77%. Thanks to lower price tags on Sony and Microsoft's machines, PS4, Wii U and Xbox One sales also dropped by a relatively modest 6%.
Software
Software spend came in at $303.9 million, a 10% year-on-year decline.
Far Cry Primal topped the charts as the weightiest new release of the month. Street Fighter 5 didn't do as well despite an extra week on sale, but it's not available on Xbox One and this chart doesn't include PC sales, since it wasn't released as a boxed package.
It's fantastic to see Fire Emblem chart despite being broken into three SKUs; the NPD's Liam Callahan said that cumulative sales of Birthright, Conquest and the bundled package would have come in third place.
"The combined first month sales of Fire Emblem Fates would more than triple the first month sales of the next-highest game within the franchise, Fire Emblem: Awakening," he added, which shows interest in the franchise is growing.
General
Total industry spend for February 2016 came in at $842.5 million, a 12% year-on-year decrease from the $960.3 million of February 2015.
As ever, remember that the NPD tracks new retail sales in the US only; this report represents only a small slive of the industry as a whole.