eSports player trades blows with journalist at Dreamhack
Police called to Dreamhack Winter as dispute gets physical.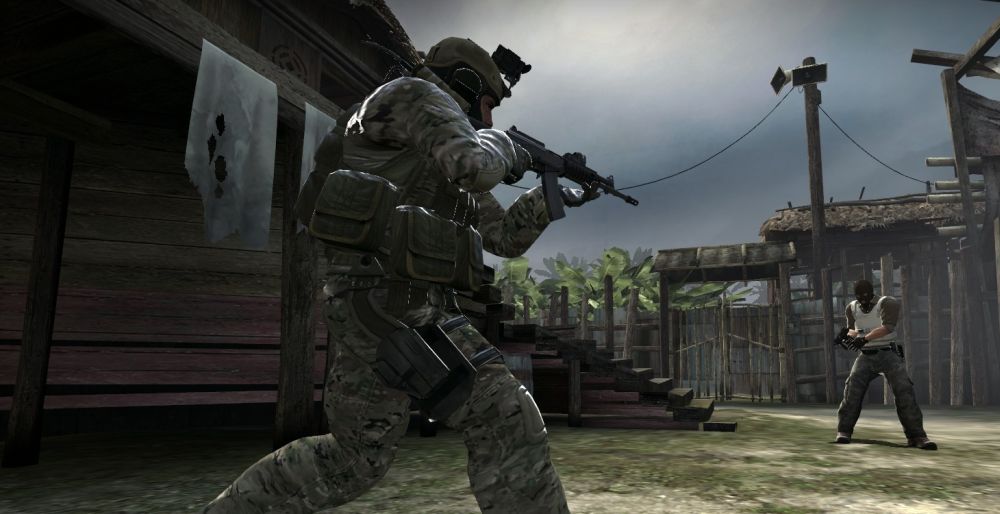 Police were called to Dreamhack Winter this weekend after a fight broke out between a professional eSports player and a journalist.
Richard Lewis, a journalist and commentator for Breitbart, and eSports player Jonathan "Loda" Berg came to blows during Dreamhack, billed as the world's largest LAN party.
"During the afternoon today at DreamHack Winter 2015 there was an incident at the CS:GO backstage area, where Loda and Richard Lewis were involved in verbal dispute that escalated into a physical confrontation," said Dreamhack in a statement.
"The situation was witnessed by DreamHack staff, who intervened and pulled both parties apart when the confrontation began. After cooling down the situation, DreamHack Security Crew was called to the site, and took official statements of the involved the parties. DreamHack also notified Police that came to the location to take statements from both parties and witnesses."
Both Lewis and Berg have been exchanging words via Twitter since the incident, and the statement from Dreamhack has been co-signed by them too.
So I go and talk to @RLewisReports and he physically assaults me… He strangles me until admins pulled him away. Police inc!

— Jonathan Berg (@LodaBerg) November 28, 2015
Wasn't the ideal way to meet @LodaBerg but we talked and shook hands like people should after differences are ironed out.

— Richard Lewis (@RLewisReports) November 29, 2015
"It is of the utmost importance for DreamHack to operate an event in which all visitors, staff, exhibitors, and competitors can feel safe," said Dreamhack.
"All parties, DreamHack, Richard Lewis and Loda deeply regret that an environment existed in which this situation occurred, and that the confrontation escalated as it did. All parties have jointly talked with DreamHack Security Crew, as well as police and believe the best actions are to put aside our differences and come together to move forward with the conclusion of DreamHack Winter 2015.
"We hope that all event visitors and online viewers will focus on the positive activities and all the great ongoings of the event this weekend."
Update: we incorrectly labelled Loda a Counter-Strike player. The article has been edited and corrected.