No Steam flash or daily sales coming this Autumn and Winter according to leak
The dates for the upcoming Steam holiday sales have been leaked and it looks like there will be no flash or daily sales to be had this year.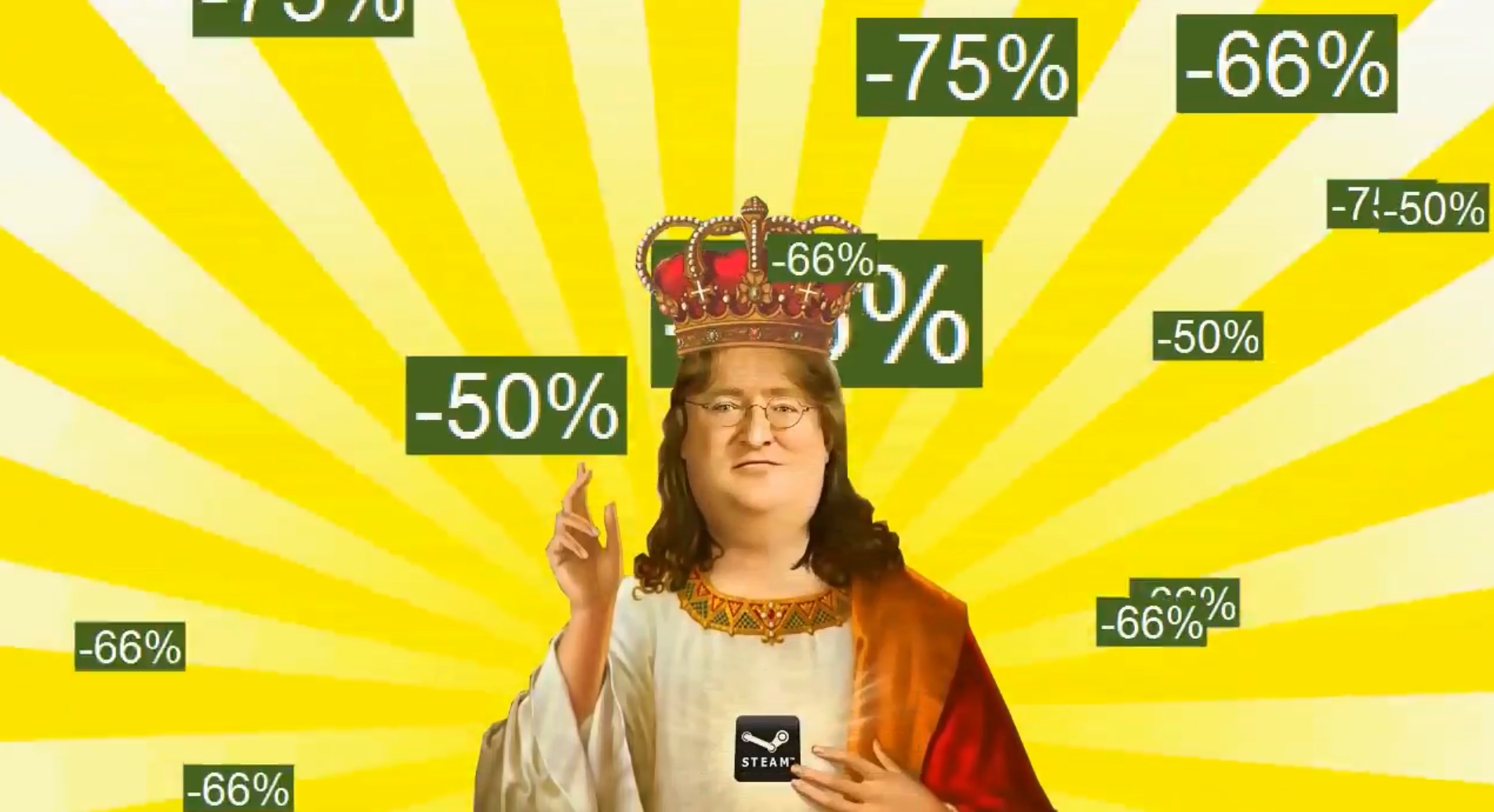 According to Shacknews, the leak came from the Steamworks developer group in a message about holiday sales dates.
The Autumn sale will apparently run from 10am PT on November 25th to 10am PT on December 1st. The Winter sale will begin on December 22nd at 10am PT and wrap up at 10am PT on January 4th.
Addressing the changes to the sales' format this year, the statement explained, "In past sale events, we've asked for two discounts—a duration discount that runs for the length of the sale, and a feature discount that runs in the event that a game is featured on the front page. This year, to optimize the sale for customers and to allow us to feature and recommend your products in more ways to more customers, we're asking for just one discount, to run the length of the sale."
Will you miss the flash and daily sales, or are you relieved that you won't have to keep checking into Steam to make sure you don't miss any bargains? Let us know in the comments.