Halo 5 November content update brings four new maps for Big Team Battle
Halo 5 players are in for a treat this month.
The next major Halo 5: Guardians content drop arrives this week, and is mainly focused on Big Team Battle, which will be added to Arena matchmaking.
To support this mode, four new maps are inbound. Three of them were developed in collaboration with a community creator, and each was inspired by a classic map. Here's the rundown:
Deadlock (Nokyard)
Inspired by: Standoff
Stolen Forerunner knowledge has made war a glassy plain of death on which few can find purchase.
Basin
Inspired by: Valhalla
Shake the dust from your feet.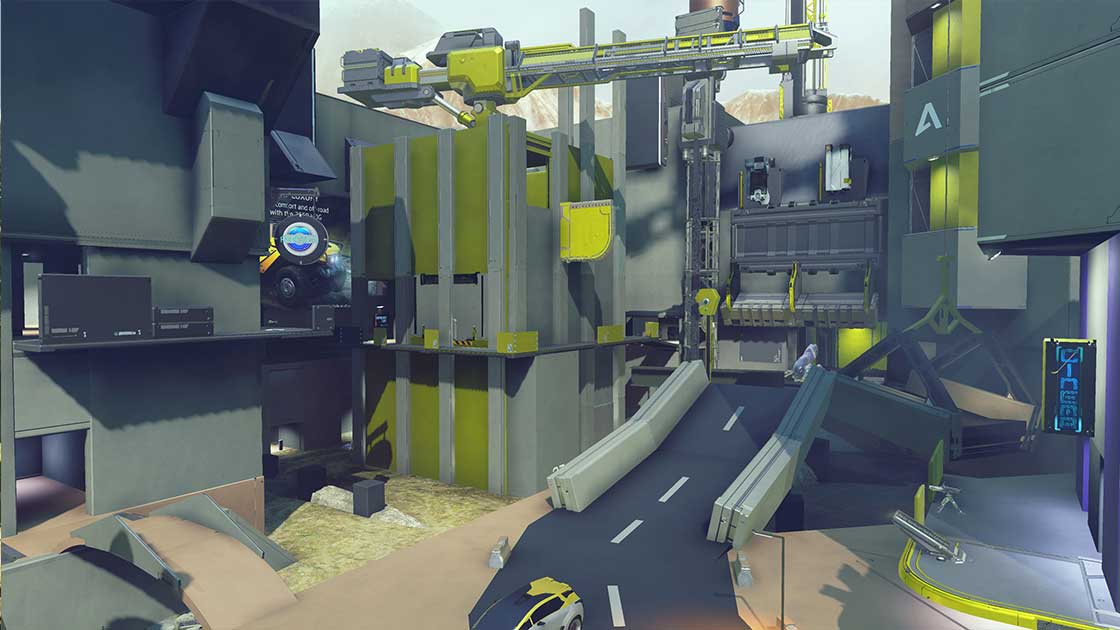 Guillotine (The Psycho Duck)
Inspired by: Headlong
By day, a deadly urban battleground. By night, a playground for the reckless.
Recurve (The Fated Fire)
Inspired by: Longbow
The wide arms of this training site embrace every instrument of destruction.
November will also bring a bunch of new REQ content, which 343 Industries will introduce gradually over the week ahead. Visit Halo Waypoint for a graphic hinting at what's on the way.