What Bungie is doing about Destiny's PvP lag problem
Destiny PvP has a lag problem. What's being done to fix it?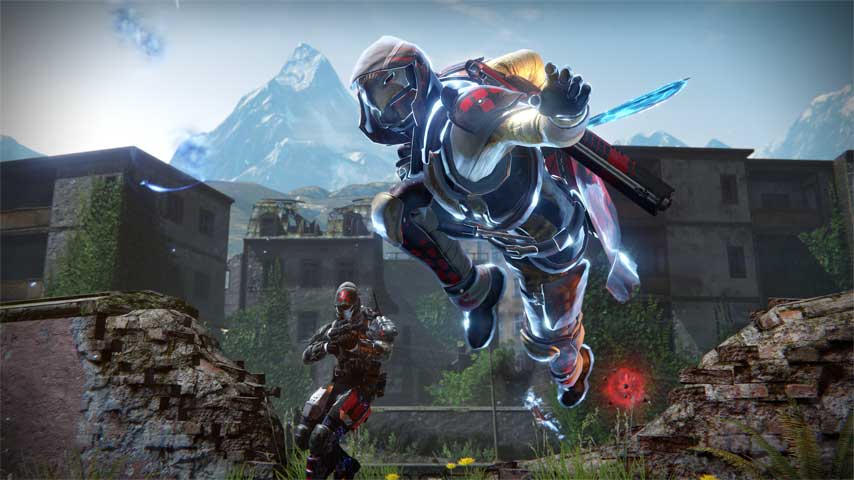 Not all Destiny lag issues are due to cheating, but whatever the cause having combatants teleporting about the match taking no damage from direct shots greatly tests the patience of serious competitors.
In the latest Bungie Weekly Update, the developer said it's taking steps to combat lag problems, which are especially annoying in competitive events like Iron Banner and Trials of Osiris.
"If you're manipulating network traffic, or if your connection is so bad that you're unintentionally compromising the experience of other players, we'll issue a temporary restriction from all Crucible activity," community manager David "Deej" Dague wrote.
"The first round of these restrictions went live yesterday. The second wave is happening as we speak. As always, we start small to ensure our tools are properly calibrated, and widen the net as we become more confident that we're ensnaring the actual perpetrators of shenanigans."
Bungie will also hand out permanent bans on repeat offenders, which is good news.
"Play nice, and please make use of our in-game reporting tools should you come across a player you believe needs some extra time and attention from our team," Dague added.
"Our matchmaking engineers are also monitoring the overall health of the matchmaking pool writ large with an eye toward making improvements across the board. You'll be hearing from that team about their progress in the weeks to come."
We can probably expect things to clear up a bit before Trials of Osiris launches – whenever that is.