Killing Floor 2 update adds Black Forest map, Steam Modding Workshop inbound
Tripwire Interactive already made the cake joke, sorry.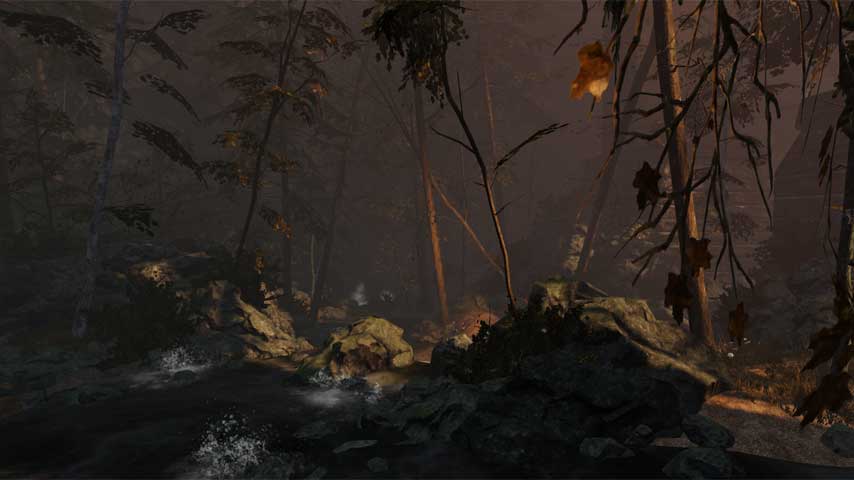 The latest Killing Floor 2 map is set in the Black Forest, and takes players out into the woods.
"You have been sent deep into these murky woods to find something (and it doesn't look like it involves cake). With luck you will also be able to find your way out," the developer wrote on its forums.
The new map follows on mod tools update giving creators better support for outdoor maps.
On that note, Tripwire is currently working on a Steam Modding Workshop, which will enable creators to upload their maps and mutators for others to subscribe to.