Destiny: The Taken King adds Court of Oryx boss battle mode
Destiny: The Taken King is the gift that keep on giving.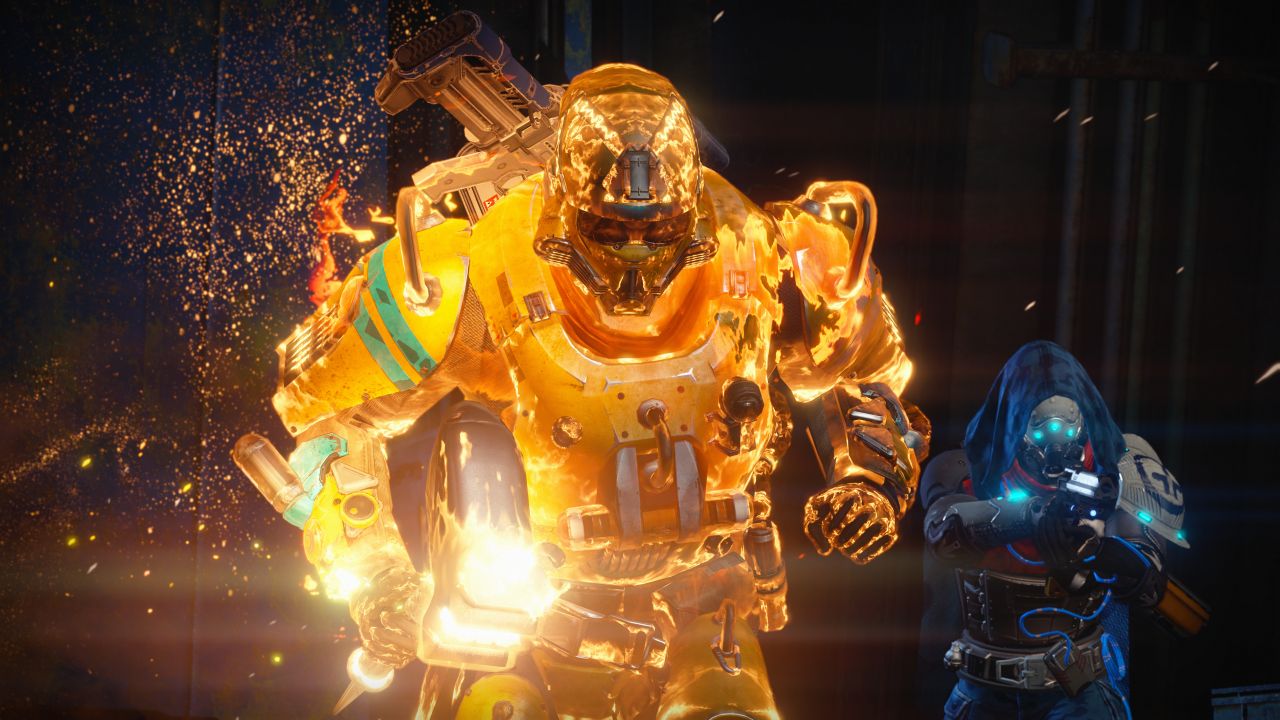 Destiny players will be able to enjoy a new end-game play mode when The Taken King launches in September.
Called Court of Oryx, it's initiated in Patrol mode on the Dreadnaught, the new Hive battleship Destination in the rings of Saturn.
The news first came via IGN, which quoted the following description from Bungie community manager David "Deej" Dague:
"The Court of Oryx is a player-instigated public event that pits you against different combinations of different bosses in different scenarios."
If that sounds like Prison of Elders to you, you're not alone – but The Taken King creative director Luke Smith took to Twitter to clarify the matter:
Court of Oryx is NOT like Prison of Elders. It is a public gameplay experience built into Dreadnaught where players summon bosses together

— Luke Smith (@thislukesmith) August 6, 2015
The Dreadnaught is also home to King's Fall, the new raid, which Deej said is the biggest yet.
Destiny: The Taken King launches on September 15 for PlayStation 3, PS4, Xbox 360 and Xbox One.