Diablo 3 patch 2.2.0 out now, adds Treasure Goblins and more
Diablo 3's latest update is now available.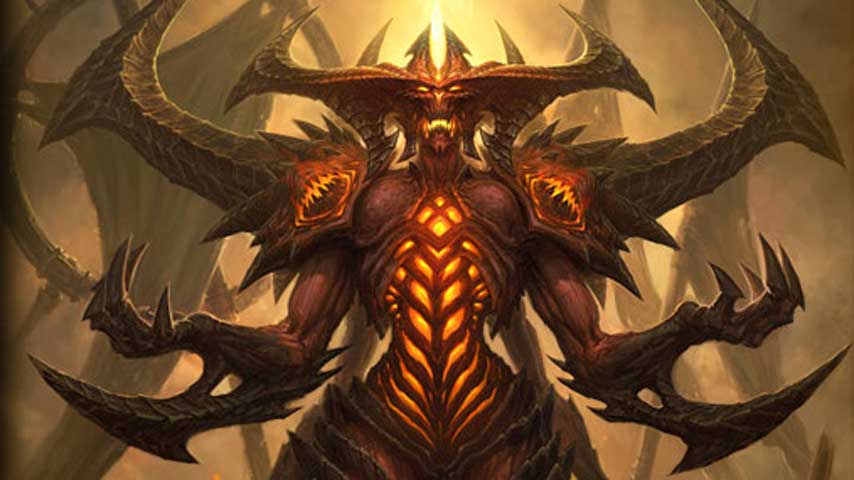 Diablo 3 2.2.0 adds a number of new features, the most famous of which is Treasure Goblins. Catch and beat up these guys for sweet loot.
As previously detailed, it also adds new Legendary sets – potions, gems and powers. Various item sets have been significantly improved, and crafting has been made quicker and easier.
Here's one new surprise, though – auto pickup has been changed up a bit, allowing you to "vacuum pickup" when when you find a huge pile of stuff.
Regular potions have been removed, which is quite a big change, but now you have a Bottomless Heath Potion that will heal you for 60% of your maximum Life.
Hit up Battle.net for the full patch notes; there's way more to see.
Thanks, Gamespot.