Rainbow Six: Siege closed beta coming to PC, PS4 & Xbox One later this year
Rainbow Six: Siege is getting a closed beta test later this year and you can guarantee access by pre-ordering the game.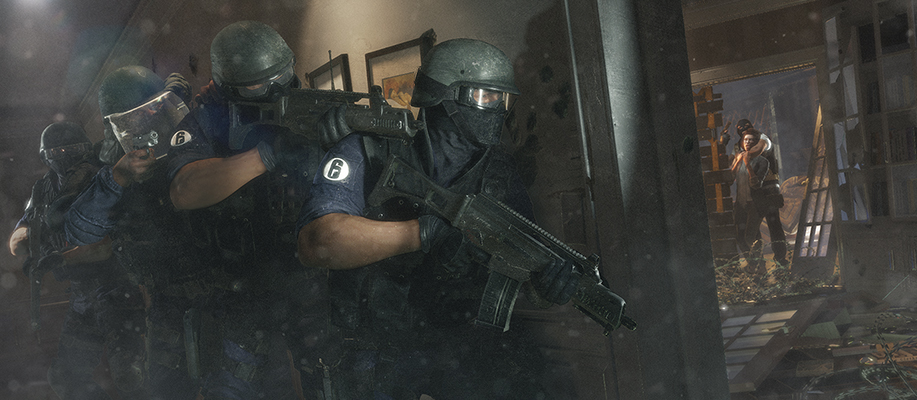 Reddit user j_dirty spotted this poster at a local GameStop which suggests Rainbow Six: Siege is due for a closed beta test.
Ubisoft had not announced a beta prior to that, but confirmed to Videogamer today that a closed beta test is in fact scheduled for later this year.
"Yes, you can now pre-order Tom Clancy's Rainbow Six: Siege to get access to the Closed Beta later on this year. Stay tuned for more information on the Closed Beta in the coming months," said Ubisoft.
Siege is currently in closed alpha testing and a few leaks have come out of it. Ubisoft is clamping down on them fast, but you should be able to watch a full match until that too gets nabbed.