Ubisoft's unreleased, finished Wii U title was a party game – report
Wii U sales performance – or rather the lack of it – kept this Ubisoft game from releasing.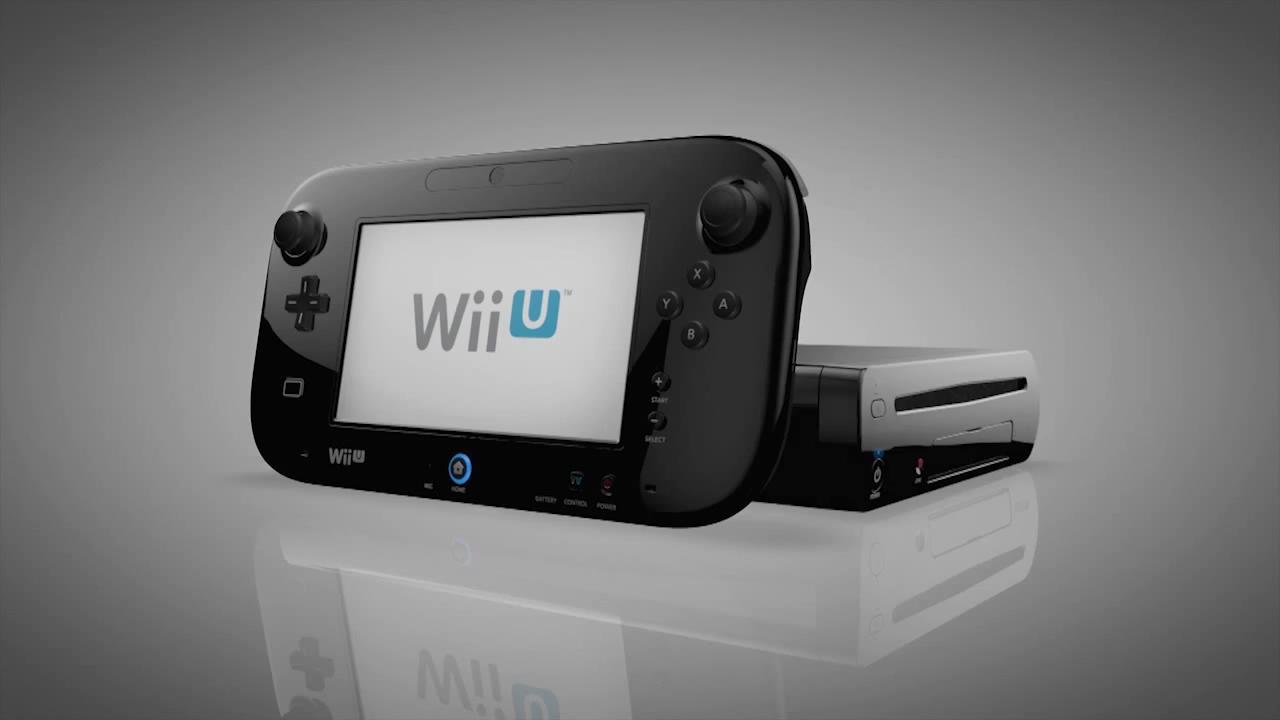 Ubisoft was once the Wii U's most fervent supporter but it backed off after the dust settled and it became apparent the console wasn't going to sell strongly enough to make it worth a third-party publisher's while (yet).
One of the casualties of this cooling of ardour was a heretofore mysterious unreleased Wii U title, which Ubisoft CEO Yves Guillemot said would have to "wait for the machine to be more mass market to launch".
Unseen 64, as reported by Eurogamer, has dug up what is believed to be the title Guillemot was referring to: Know Your Friends, a party game.
A quiz game developed by Ubisoft Paris, Know Your Friends sounds a bit like a follow up to the much derided We Dare, in that some of the questions you'd be answering might be considered flirtatious, risqué or inappropriate.
Presented in a papercraft style, Know Your Friends asked players to take a photo of themselves with the Game Pad's camera to decorate their avatar. You can see some footage of it below.
Not exactly Zombi U 2, is it? Can't say I'm too fussed if this one never makes it to store shelves.