Minecraft players can change their name next month
Minecraft developer Mojang has unexpectedly put an ETA on its promise to let you change your username.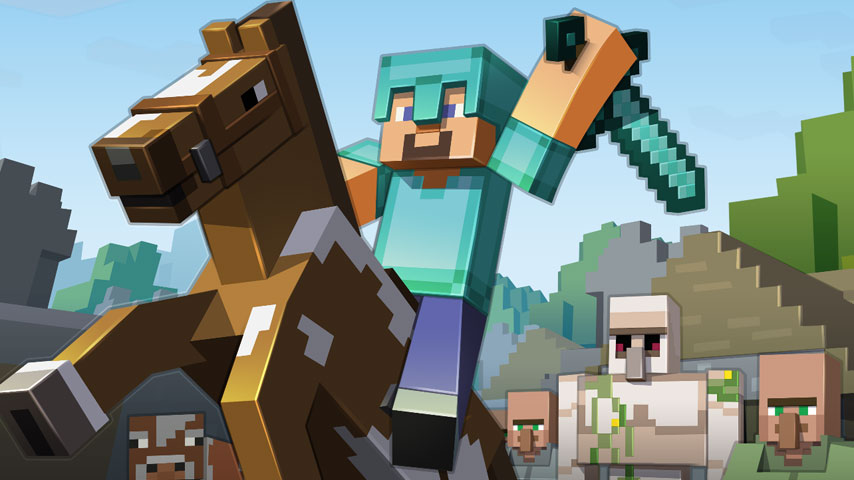 Mojang said recently that Minecraft players would be able to change their names some time after version 1.8 launched, but gave no dating.
But in a new blog post, the developer lost its head and said the feature will be available on February 4.
It doesn't sound like a very difficult process; a change link will be made available next to your username when you log into your Mojang account page. If you don't use an email address to log into Mojang, you can migrate your account to an email-based one before you change your name.
Changing your name is free, but you can only do it once every 30 days. Mojang intends to free up legacy, unpaid usernames, but otherwise names will remain unique – no double ups.
Banned players will remain banned despite name changes.
Thanks, Polygon.