Patch 1.1 for Destiny is out now, introduces dramatic changes to Exotics
Bungie has released 1.1 patch for Destiny earlier today. The patch buffs Exotic weapons and introduces major changes to the way Exotic armour and weapons are upgraded.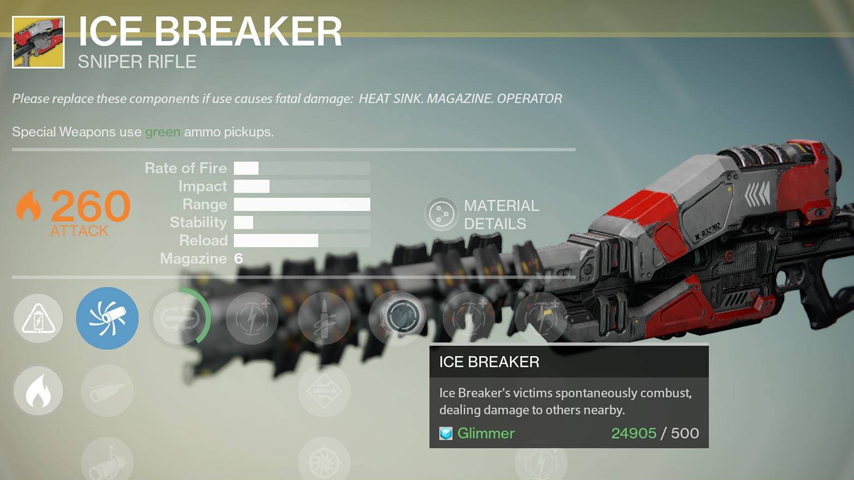 Bungie outlined all the changes of patch 1.1 on the official blog. The main takeaways are that Exotic weapons have received a buff, and Ascendant Energy and Ascendant Shards are no longer required for upgrading Exotic weapons and armour; you'll need the newly-introduced Exotic Shards instead.
The patch is 75.09MB in size and we've got a list of the general changes below. For weapon-specific changes, heard through to Bungie's website.
Activities
–Raid
Fixed an issue we introduced in a previous patch, in which Atheon did not correctly send 3 players through the time gates
Fixed an exploit where the Templar could be forced off its platform
-Daily Heroic Story
Destination Materials now drop from completing the Daily Heroic
-Bounties
Removed the 'Relic Hunter' Bounty
Destination Materials now drop from completing the Daily Patrol Bounty
Vendors
Reduced Cryptarch reputation gain from Engrams, but reputation reward packages now have an increased chance for Legendary Engrams
Players will now be able to use Vanguard Marks and Crucible Marks to purchase Spinmetal, Relic Iron, Spirit Bloom, and Helium Filaments from the Vanguard and Crucible Quartermasters in the Tower
Xur now sells a new material, Exotic Shards, to upgrade the final node of Exotics for 7 Strange Coins
Faction Class Items (ex: FWC Cloak, Dead Orbit Mark, etc.) are now replaced by Faction Emblems in the rank-up reward packages from Faction Vendors
Technical
Networking fixes, which should reduce the instance of the Bee family of KTOs
Fixed an issue in which using Xbox One party chat induced a slower frame rate
The patch is presumably the last one in preparation for The Dark Below expansion, out December 9.