Halo 2: Anniversary Rumble playlist coming back to Master Chief Collection
Halo: The Master Chief Collection will soon enable Rumble fans to get into the action quickly and easily.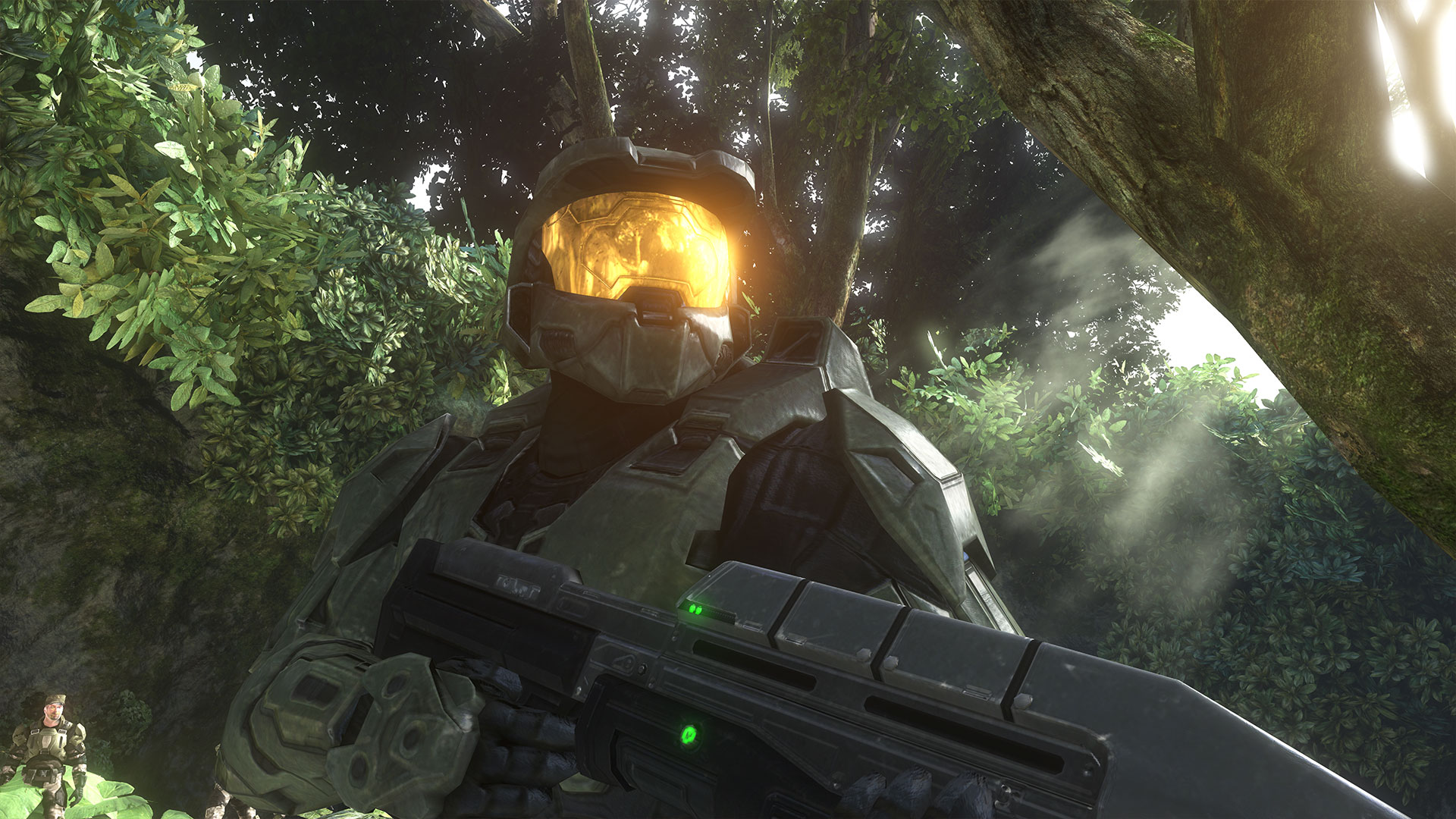 The Halo 2: Anniversary Rumble playlist was removed from rotation in order to help ease matchmaking wait times.
According to an update on Halo Waypoint, 343 Industries has decided to reverse this decision.
"Based on community feedback we've received since yesterday's update, we are bringing the Halo 2: Anniversary Rumble playlist, which features a variety of FFA game types, back into the matchmaking rotation," the developer wrote.
"Our team continues to work on resolving existing matchmaking issues such as party splitting and uneven teams, and in the meantime, this playlist will offer a mix of game types that are not affected by these known issues."
In an update issued on Saturday, 343 said it was performing final tests and expected to have the playlist live within a few hours, but has not provided an update confirming the release yet.
When it does go online, assuming it hasn't already, the playlist will be unranked only; ranked play will not be available until 343 Industries has resolved matchmaking issues.
On that note: a major update for Halo: The Master Chief Collection went live late last week, but unfortunately does not seem to have resolved the shooter's pronounced matchmaking woes. 343 Industries has suggested ensuring your NAT settings are open while it continues to work to resolve the problems.
Halo: The Master Chief Collection launched with ten multiplayer playlists, before a couple were trimmed in response to the matchmaking disaster. 343 Industries intends to tune the selection on an ongoing basis.
Thanks, GameInformer.