Master Chief Collection day one patch is now live and it's smaller than expected
The day one patch for Halo: The Master Chief Collection is now available to pre-load and it came in smaller than originally believed.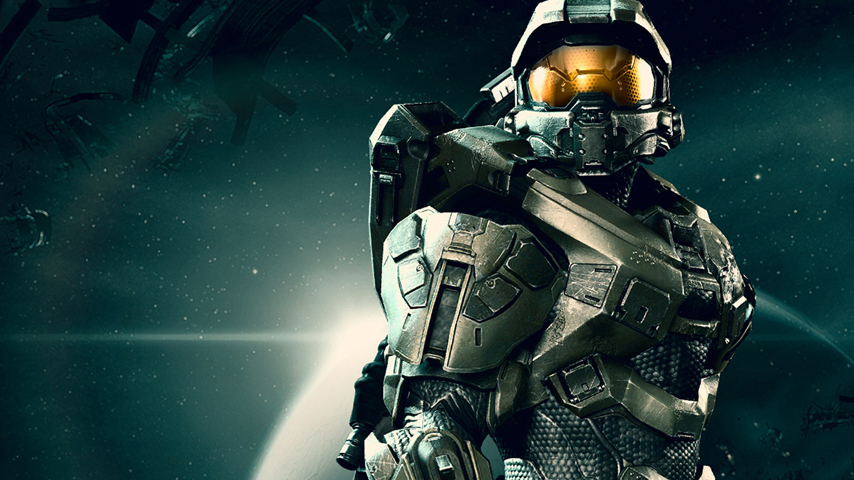 343 Industries' Dan Ayoub said today on Twitter.
Good news gang! Day One TU for MCC is up! If you haven't enabled auto download, go get it now!! #HaloMCC

— Dan Ayoub (@Danayoub) November 6, 2014
The patch is also clocking in at 15GB instead of the announced 20GB (thanks, WorthPlaying).
As always, the patch will download automatically if your console is set to automatically download updates. Otherwise, you can just manually grab it by clicking on the game tile.
Look out for our Master Chief Collection reviews round-up tomorrow morning. Halo: The Master Chief Collection is out on Xbox One November 11.