GTA 5 on the cheap in Xbox 360 Ultimate Games Sale – day four
GTA 5 has already sold a bazillion copies, which is why Microsoft and Rockstar can offer a whopping 50% discount.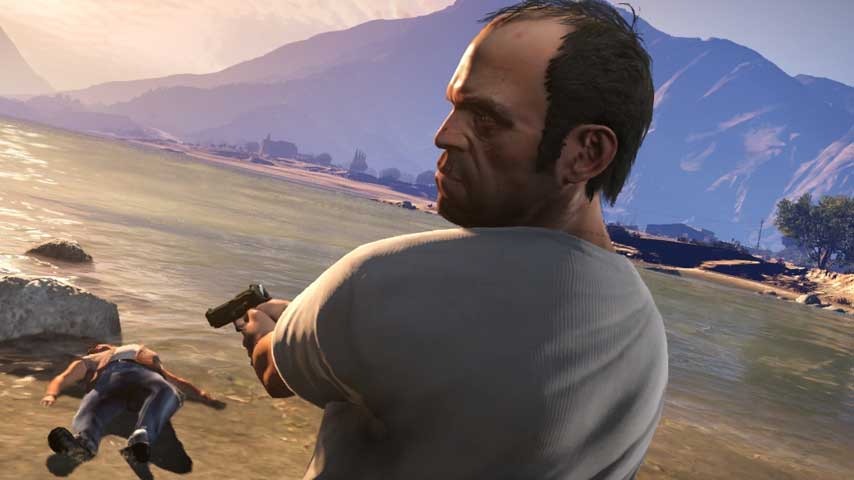 Here's the list of daily deals coming to the sale tomorrow:
Grand Theft Auto 5 – 50% off
Need for Speed: Rivals – 58% off
Crysis 3 – 70% off
Kingdoms of Amalur: Reckoning – 60% off
Ninja Gaiden 2 – 83% off
Bastion – 75% off
Click through to Major Nelson's blog for convenient Xbox Store links with regional pricing.
Remember, these are just the latest daily deals; check out the hefty list of week-long discounts too.