Dota 2 just became a lot like TiVo in this stormy new update
Dota 2 developer Valve ha just unleashed a new round of Compendium rewards and features in its Overflowing update, including something that smells a lot like TV service TiVo.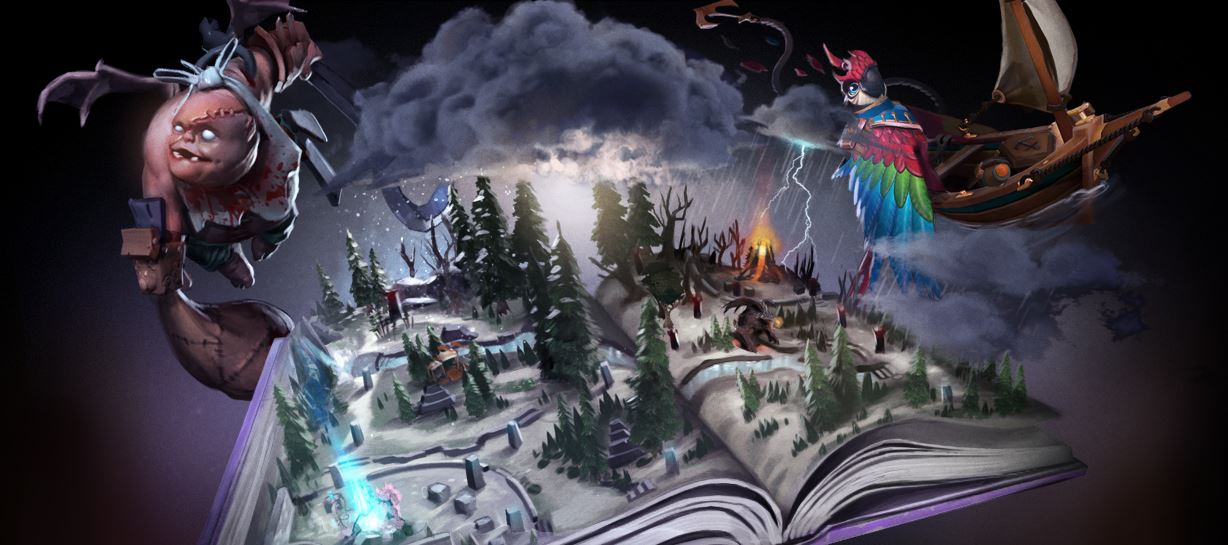 Over on the Dota 2 blog, Valve revealed new mini-Pudge courier Pudgling, and new styles for Squawkins.
Compendium owners will also receive 25 animated emoticons for use in Dota 2 dashboard chat rooms and in-game.
The MOBA will also receive new weather effects that can be equipped to change the environment in games between standard, snow, moonlight, and rain conditions.
Lastly, Live Rewind is a new feature that works a bit like the live pause and rewind feature offered by TiVo and other TV set top providers. It means that spectators can pause a live match then resume playing later, or simply rewind to watch an incredible moment over and over again.
What do you think of the new update?