Kojima announces Metal Gear 3DS title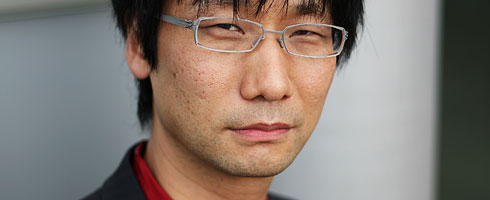 GIGATON.
Hideo Kojima has confirmed in a b-roll movie he's developing a Metal Gear game for 3DS – so did Nintendo president Satoru Iwata before the footage rolled.
No word on what it entails, but there it is. Very cool.
He'l be directing this project. Guess that's the reason why he gave up his producer his role for Rising.
It'll be on the showfloor at E3 for everyone to play.
Expect more on this later, hopefully.