2009 Golden Joystick Awards now taking your votes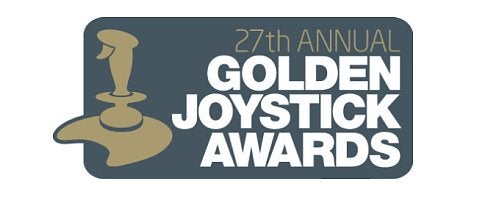 Voting for the 27th Annual Golden Joystick Awards has gone live.
Starting today, you can head on over to the official website and cast your vote for your favorite games.
Every 100,000th vote will win a prize so that should give you more incentive.
Last year, over 856,262 votes were cast and the big winner was Call of Duty 4: Modern Warfare, walking away with four Awards.
More through the link.