2 million log into Facebook through Xbox 360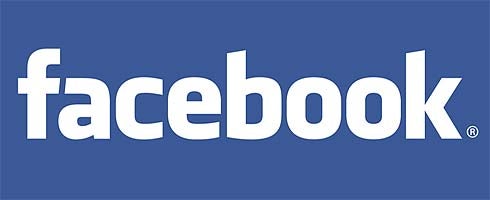 Microsoft has told CNET that at least 2 million Xbox Live users logged into Facebook through Xbox 360 in the week since the two services were integrated, and that half a million Last.fm accounts were created in the first 24 hours of availability.
No figures have been released on Twitter use through 360, but according to a rep, there have been "tweets from nearly every market where we have Xbox Live."
A tenth of all Live users have accessed Facebook through 360 in a week? Amazing scenes.
All through there.