1440p support coming soon to Xbox One S and Xbox One X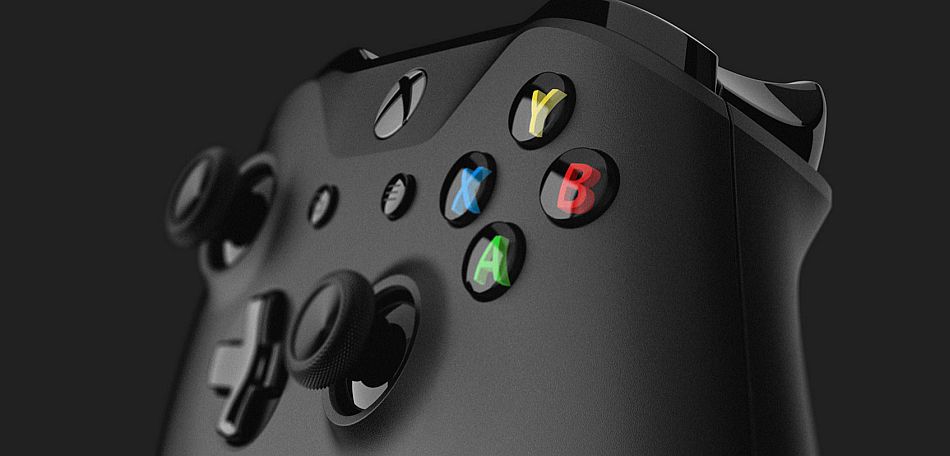 It appears Xbox One X and the Xbox One S users can look forward to 1440p support at some point in the near future.
Kevin Gammill, program manager for Microsoft's Xbox Platform Partner Group, said on Twitter earlier this week members of the Xbox Insider Program will soon see 1440p support added.
According to Gammill (via Windows Central), folks part of the early preview ring should be "pleasantly surprised very soon."
Xbox Insiders test upcoming hardware and software additions to Xbox One consoles. Once testing is complete, an update is rolled out to the public.
At present, Xbox One X makes use of supersampling on a 1080p television or monitor; however, due to downsampling on 1080p, those with a 1440p display have lower resolution.
Many questions recently around the timing of our 1440p support. Those of you in our early preview ring should be pleasantly surprised very soon if you have an Xbox One S or Xbox One X.

— Kevin Gammill (@CmdrDesslock) February 16, 2018
Xbox One S will also see support for 1440p displays, but only Xbox One X supports gaming in 1440p, according to Neowin.
The update for Xbox Insiders is expected next week, if a tweet from Xbox Insider Program head Brad Rossetti is any indication.