100 million Miis created in four years, says Iwata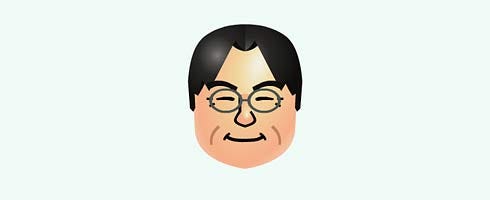 Speaking at a recent game seminar presentation, Nintendo president Satoru Iwata has confirmed that over 100 million Miis have been made since Wii's introduction in 2006.
The figure's just Miis created in Japan and America. Nothing from Europe or elsewhere.
Over 20 million Miis have been created in Japan, while over 80 million were made in North America.
Thanks, Siliconera.